From mowing and landscaping to fertilizer application and snow removal, our team of groundskeeping experts has you covered.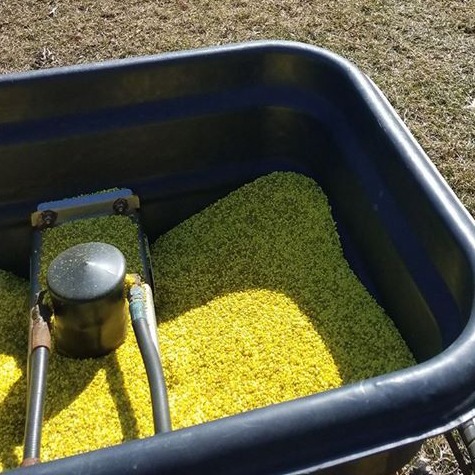 You'll benefit from our turf & fertilizer expertise.
We're on top of developments and technology in the fertilizer and turf management industries. Four Seasons Yard Care reps regularly attend trade shows, on the lookout for better grass seeds; more effective, safer chemicals; and the most efficient groundskeeping equipment—all to bring the best service possible to our customer base.
Main Service Territory
Four Seasons Yard Care provides the greater Pella, Iowa area with the finest commercial and residential mowing, fertilizing, turf management, and snow removal services. Call us for more info!
Free Estimates
Ready to turn your groundskeeping and lawn maintenance over to a dependable team of turf and snow removal experts? Four Seasons Yard Care is accepting new customers!