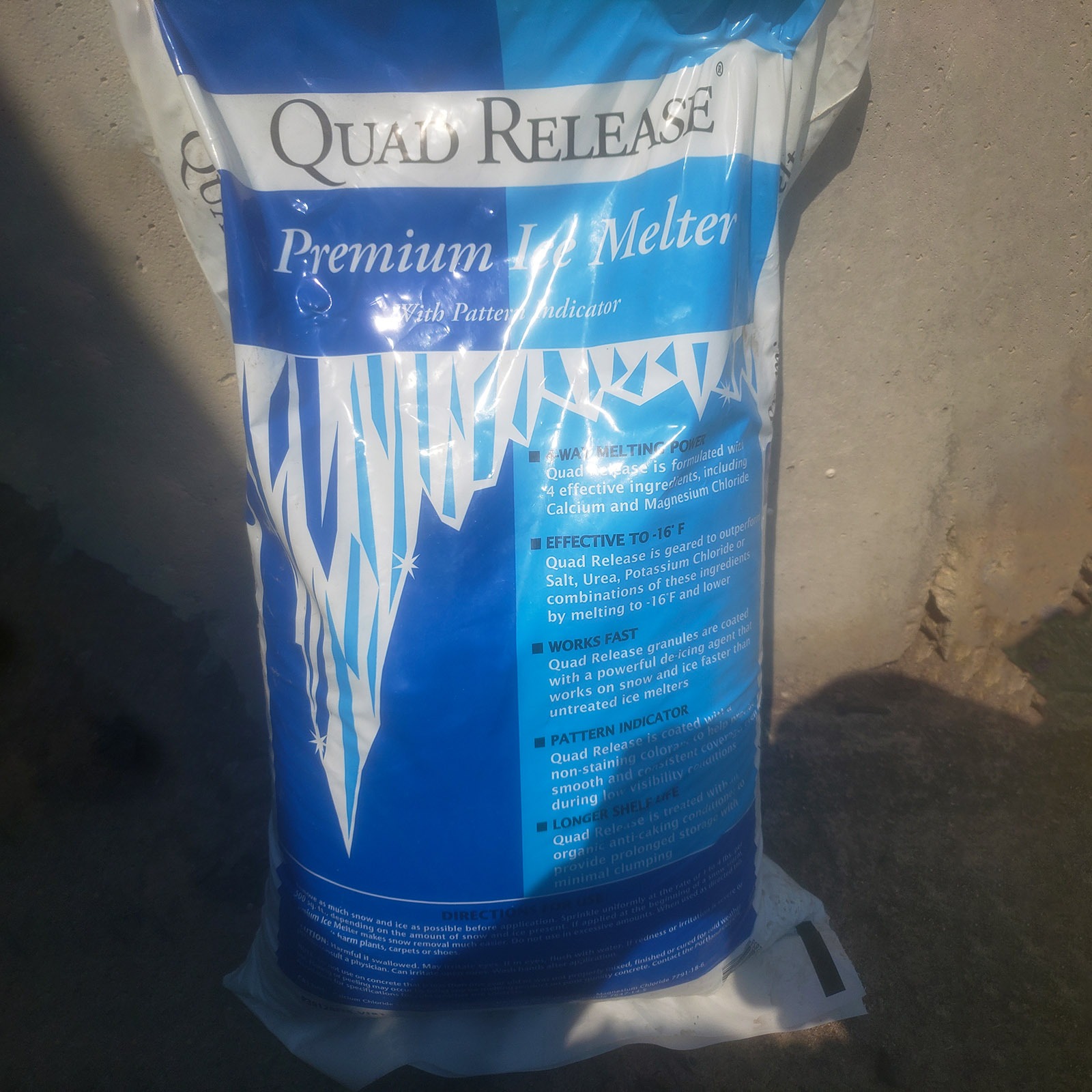 Four Seasons Yard Care offers snow removal services to residential customers in and nearby Pella, Iowa.
When snow accumulation exceeds two inches, our crews are on the job clearing your driveways and sidewalks. If you require or prefer clearing for lighter snowfalls, call us that day to request service.
Residential customers' snow is cleared immediately after our large, reliable crews have completed work on our commercial snow removal jobs.
Contact us today to get started with a snow removal estimate or contract.